Hiring Facilities
Rooms for Hire
You can choose from six areas, including two large conference and event suites, two meetings suites and two small interview rooms.
Conference and event suites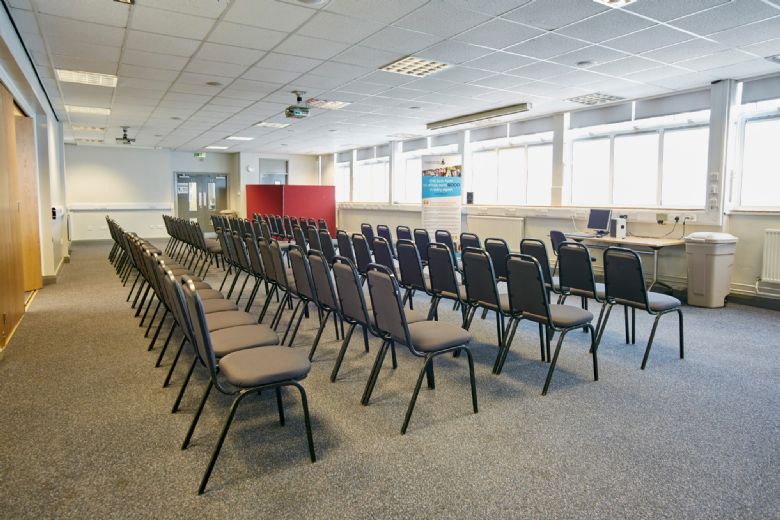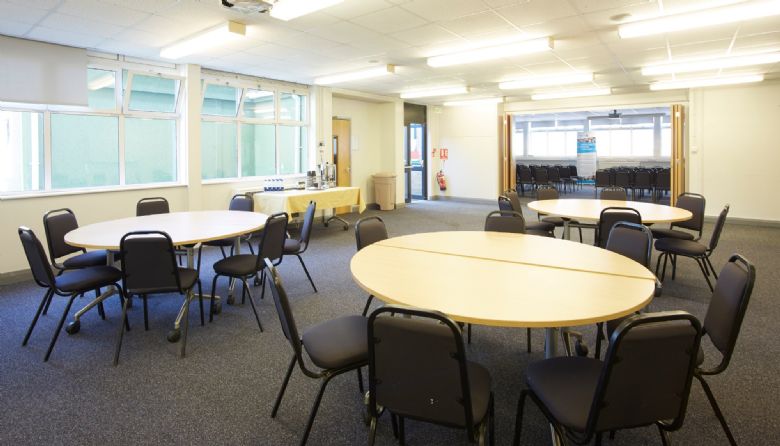 Skidby Suite (shown above left, seats up to 180)
Little Weighton Suite (shown above right, seats up to 60)
The two suites can be connected to make a bigger venue space
Meeting suites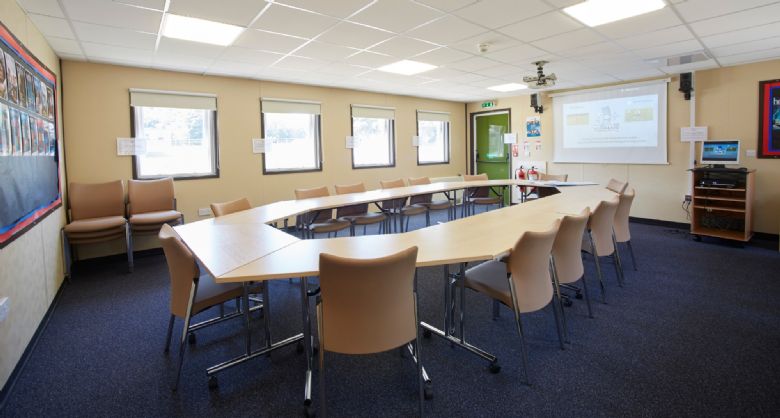 Croxby Suite (shown above seats up to 25)
Bacon Garth Suite (seats up to 12)
Interview rooms
Westfield Room (seats up to 5)
Hallgate Room (seats up to 5)
Catering
You can choose from a wide range of dining options from our on-site canteen.
Free parking
We have free car parking available for over 300 vehicles.
As a specialist in Media and Performing Arts, we have all the latest digital technology. Plus we have a stage, two halls, two gyms, sports pitches and beautiful grounds.
IT, Media and Performing Arts
450 computers and monitors
A number of mobile devices including laptops and MacBooks
Recording studio
Video editing suite
PA system
Projectors
Sports
Sports Hall
Two gymnasiums
Sports pitches and grounds, including a Trim Trail
Classrooms
As well as general classrooms and Media and Performing Arts facilities, we have a range of specialist Art and Technology rooms.
If you wish to book our facilities, please contact the Site/Buildings Manager, Mal Bullivant.
Tel: 01482 847498
Email: office@cottinghamhigh.net