UKMT Junior Challenge Results June 2021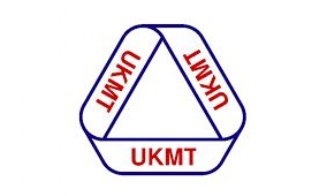 The United Kingdom Mathematics Trust Junior Maths Challenge consists of the students completing a 1-hour challenge answering questions solving a wide range of tough mathematical problems. All the students who participated are keen Mathematicians and enjoyed participating in the challenge. 60 Year 8 students took part.
We had another set of good results this year:
Grace, Liam, Natalya, Libby, Danny, Diana and Mohammed achieved a Bronze Certificate.
Dominic got a Silver Certificate. Addison and Luke very impressively achieved a Gold Certificate, with Luke getting the Best in School award.
Well done to everyone who took part and congratulations to all those who did fantastically well!
The Maths Department