Update on A level Grades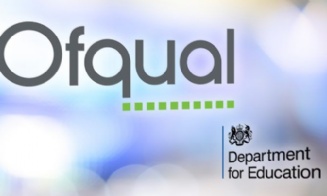 Exams regulator Ofqual has confirmed that both A-level and GCSEs students will be given their centre assessed grades in what is a major U-turn for the government.
The school is currently working on reissuing you with your highest results. We are dealing with this as a priority and will inform you when these are ready to be posted.
Please email your queries to: exams@cottinghamhigh.net
For further information, please click on the link here.