CHS Put Their Skiing Skills To The Test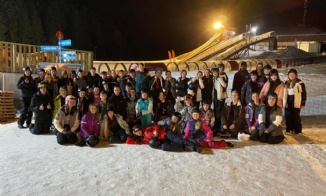 During the half-term break, Cottingham High School staff and students explored the slopes of Switzerland to put their skiing skills to the test.
With a bright and early start on Sunday 12th February, our staff and students prepared for their trip to Leysin, Switzerland, including a very smooth coach journey from France to Leysin where they stopped for a well deserved coffee/hot chocolate with a croissant for their breakfast!
The first day was a tough one for our beginners, with a lot of climbing, falling and shuffling... But all were smiling in the gorgeous sunshiny mountains!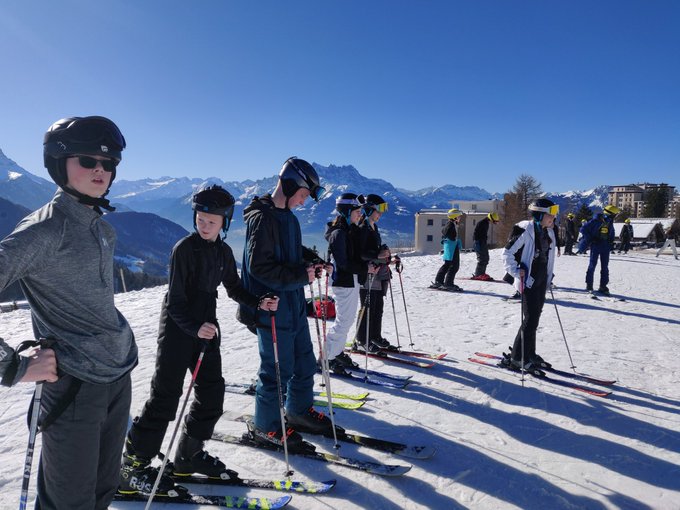 The Intermediate group had an awesome first day too, exploring the pistes higher up with Mrs Berry and instructor Erik!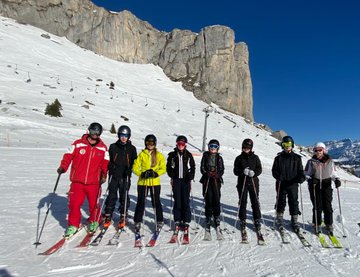 Day 2 was another gorgeous day full of sunshine, with students continuing their exploring on the slopes of Switzerland! Both our beginner and intermediate groups thoroughly enjoyed the chair lift where they captured the most beautiful views!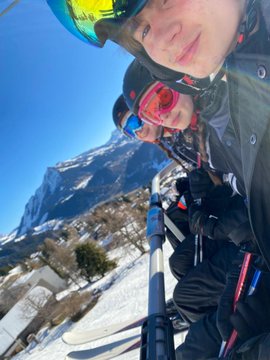 The following day was spent celebrating one of our students' birthday! Smiles were all around and the sun still shining. We all went out tobogganing and screams were definitely ringing through the mountains!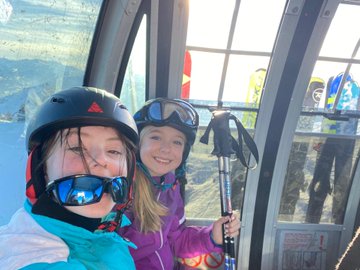 On the final day, before returning to the UK, Cottingham staff and students spent the night ice skating and cementing new friendships. The best way to end this unforgettable trip!